An toddler, a father, a glance of beautiful tenderness on the dad's face.
This is likely one of the heart-stirring photographs in a narrative we revealed this yr on kangaroo care: When a child is born prematurely, a great way to assist the newborn survive and thrive is solely to carry it near a guardian's bare chest.
That photograph tells you every little thing it's worthwhile to know in regards to the bond between a guardian and a susceptible little one. The dad is Yappe Pako of the Ivory Coast. His spouse gave beginning to triplets who have been 5 weeks untimely. One died. The 2 survivors weren't thriving. Kangaroo care was a godsend. "I began participating myself to offer the love of a father to my kids," says Pako.
This portrait by Andrew Caballero-Reynolds is considered one of many heartfelt photographs featured this yr in Goats and Soda: from a steadfast feminine de-miner in Angola to a Ukrainian opera singer holding the sheet music she introduced as a reminder of her beloved residence as she fled a brutal warfare.
Listed below are a few of our notable photographs — and photo-stories — from 2022.
There is a world name for kangaroo care. Here is what it appears to be like like within the Ivory Coast
Andrew Caballero-Reynolds for NPR
Should you needed to depart residence and will take just one souvenir, what would it not be?
On this nomadic tribe in Iran, the ladies persevere regardless of hardships
Angola thought girls could not clear landmines. These girls proved them fallacious
Diamond diggers in abandoned mines break the regulation — and danger their lives
At Guinea's solely specialised snakebite clinic, medical doctors want luck and antivenom
South Africa's 'prepare of hope' is a godsend for tens of millions. However new threats loom
Ukrainian refugees really feel surprisingly at residence in Brazil's 'Little Ukraine'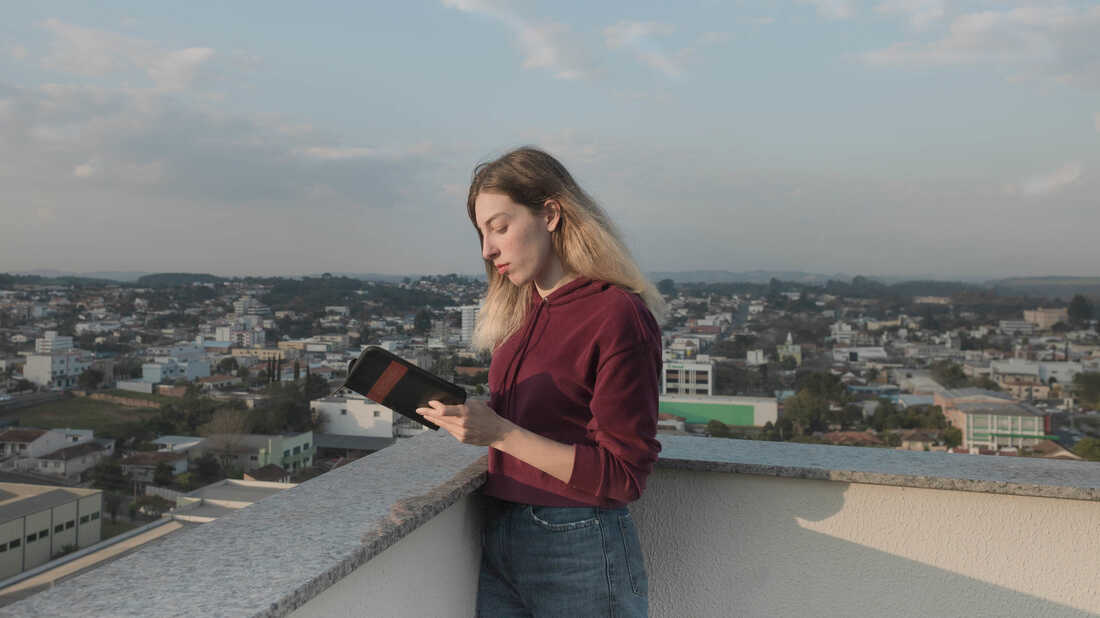 Gabriela Portilho for NPR
A 70-year-old man in Gaza wanted open coronary heart surgical procedure. It was a race towards time
Inside Cape City's 'hijacked' buildings: 'All we wish is a spot to name residence'